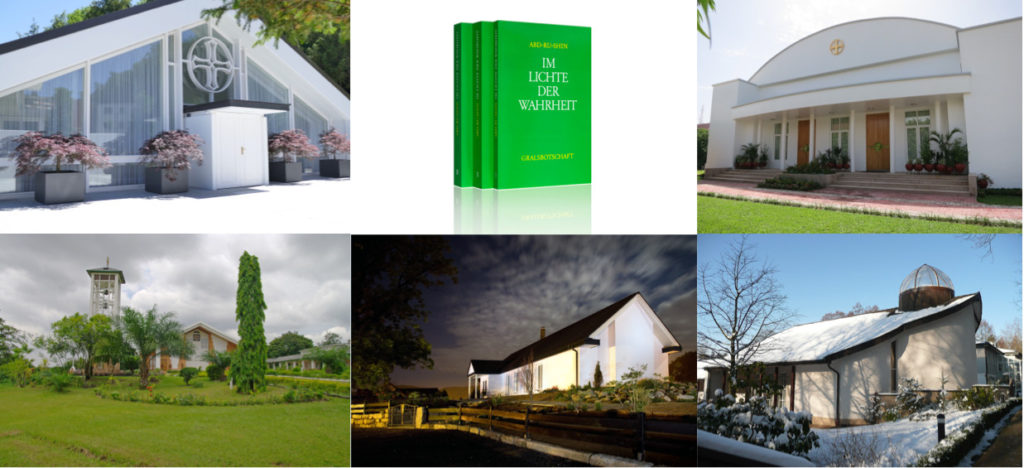 Welcome to the website of the International Grail Movement!
We are a voluntary association of readers of the Work "In the Light of Truth – the Grail Message", by Abd-ru-shin. We strive to transpose its contents into as many areas of life as possible. For the realization of these aims, participation in Hours of Worship and Grail Festivals are of great help to us.
Here you can learn more about the Grail Movement as well as read or listen to the first lectures from the Grail Message.