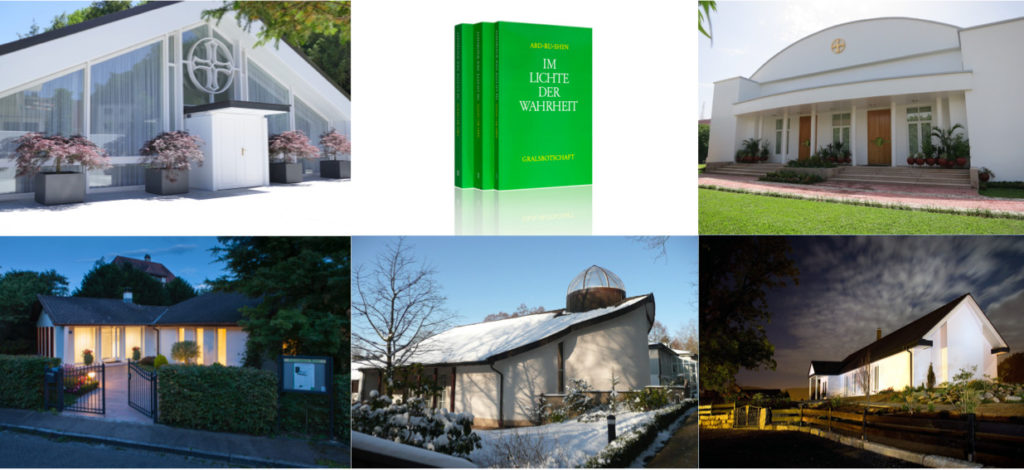 The international Grail Movement is a voluntary association of readers of the Work "In the Light of Truth" – the Grail Message, by Abd-ru-shin. It is their concern to strive to make the Grail Message known and to transpose its signposting into many areas of life.
The Grail Message offers us paths to the recognition of God, the world and oneself. The great questions of life – "Who are we? Where do we come from? Where do we go?" – are intelligibly answered.
Today, there are national Grail Movements in over 40 countries, which again are composed of individual Grail Circles in many towns, where Hours of Worship above all, but also public lectures, workshops and discussion groups, are held. To these, everyone interested is warmly welcomed!
For more information about the national Grail Movements in the various countries, click here.